Trusted IT Services and support for Auckland Businesses
GoSoft  specialise in providing proactive support to small and medium sized businesses. We work alongside you, looking at the bigger picture of aligning your business goals with technology needs to ensure the overall success of your business.We are focussed on key Auckland Auto Industry  with focus on providing Auto panelbeaters complete IT solutions and  keep the industry update with latest IT support in auto industry
ONSITE /REMOTE IT SUPPORT
WEB DEVELOPEMENT
CLOUD /HOSTING
SEARCH ENGINE OPTIMISATION
BUSINESS EMAIL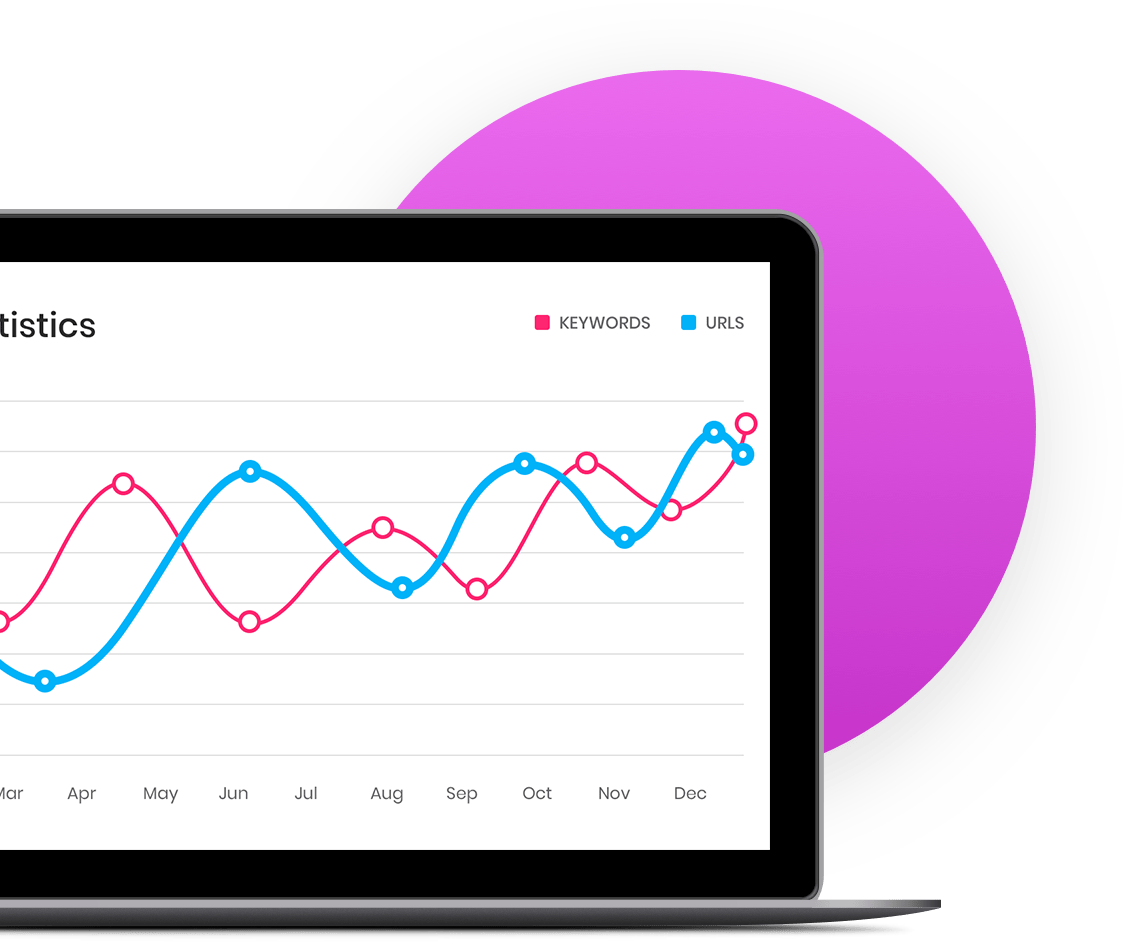 GoSoft  Digital Data Solutions
GoSoft Digital Data Solutions started  in 2018 from a collection of small business customers that earlier Genius Web Solutions had collected over time. Genius Web Solutions was a major provider of customised application software services to the Auto Industry and Financial institutions at the time and wished to diversify. Genius web solutions  was formed in 2014 served customers in Auto panel Beating and Auto workshops around Auckland for accounting and web based applications .
In 2020  GoSoft Digital Data Solutions diversified in Search engine marketing and optimisation and taking its customers to new Digital and web emergence fast.
Our Services
GoSoft Digital  Data Solutions provides a wide range of services, all focused on our core business: enabling and enhancing your access to your information..

OnSite/Remote IT Support
GoSoft  succesfully delivers  IT solutions and services to businesses in Auckland.Flecxibilty is the key to the support and services we provide to Auckland Businesses

Website Developement
We believe in making  websites  affortable and accessable for small business owners ,without the fancy  price tags.

Cloud & Hosting Services
GoSoft is specialised in setting up and maintaining your own cloud server ,so you can be in  control of all your digital data  at one place .we will set it up and maintain it. From personal projects to enterprise applications, Cloud Servers can handle it.

SEO Consulting
We're not your average New Zealand SEO company—our team of global SEO experts are constantly upskilling to ensure we've mastered the latest and greatest SEO strategies—all to offer an unparalleled service to our clients. 

Link Building and Data Analysis
Our team has spent years honing their link building skills, as part of broader SEO strategies. Let's kick off your link building campaign today.

Business Email Setup
Create a domain for your business and set up custom email addresses for users. Unique and professional email addresses give your company the visibility and authenticity it deserves.
 Latest Projects
Some of the projects we have  done recently .
Answers to Your Questions
What is  SEO ?
SEO stands for search engine optimization, which is a set of practices designed to improve the appearance and positioning of web pages in organic search results.
Does my Business really need SEO services?
Your business needs SEO because organic traffic is inarguably the most prominent source of traffic for a website and a search engine optimised website stands a far greater chance of making use of all this traffic and potential conversions than a website that isn't
How Long does it take to see SEO  results?
SEO should show results within a 6- to 12-month period. By results, we mean a measurable increase in traffic and associated leads or conversions. Any business that is investing in SEO should expect to be able to see progress within this timeframe..
Do you gaurantee ROI?
Positive ROI in an SEO campaign is achieved over a 6-12 month period, with peak results in the second or third year of the campaign. In a  typical B2B SEO campaign SEO,keyword research and keyword optimisation is  like in terms of gross revenue generated on an annual basis
How much will your SEO services cost me?
The cost of SEO services varies depending on what is included. Most SEO projects in 2021 cost between $750-$2,000 per month based on the scope of the project. A one-time project will range between $5,000-$30,000 and hourly rates for consultants fall between $80-$200 per hour